About Us
Wanna Liv is a brand that's committed to helping others live a healthier, happier, successful life.
Our Question:  "Do you really wanna liv?"
This may be a question that many people are asking themselves today.
Just living their life but is that really enough?
There's a lot more to life if we only have the courage to pursue our goals.
Let us be your guide into a new realm of possibilities.
Whether that goal is eating healthier, working out more, or finding a new hobby.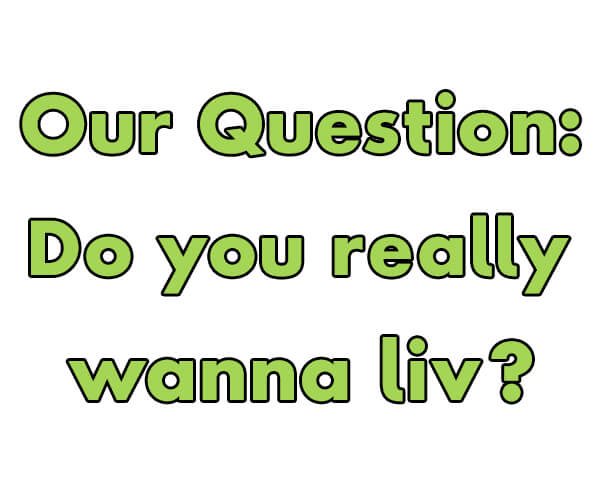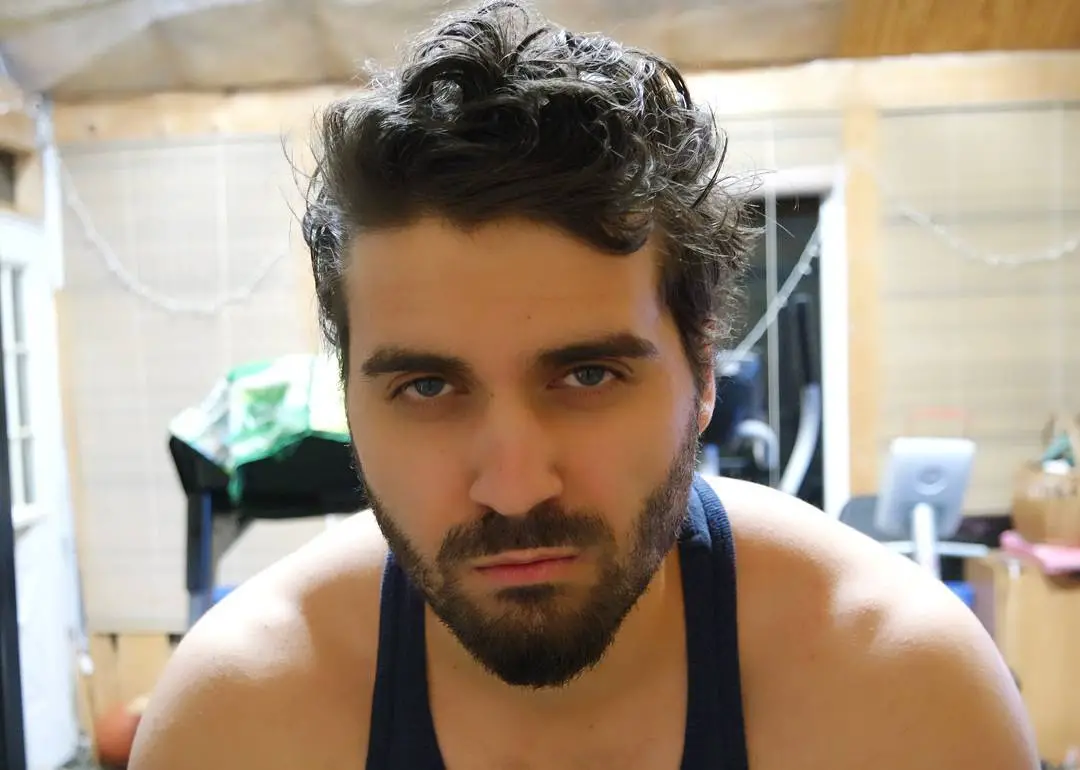 Hi, my name is Samuel and I'm the founder and owner of Wanna Liv.
I've been training since high school and haven't stopped ever since.
My passion for health and fitness stems from a deep belief in pursuing greater things than yourself.
That's one of the primary reasons why I started this website.
I wanted to share some my knowledge with those around me.
As a huge fan of fitness, I pursued my certification in personal training.
Today, I'm a certified personal trainer (CPT – Level 1), certified by W. I. T. S.
In addition to that, I've also gone to college and acquired my Associates Degree in Exercise and Sports Science Track (LAX) from MWCC.