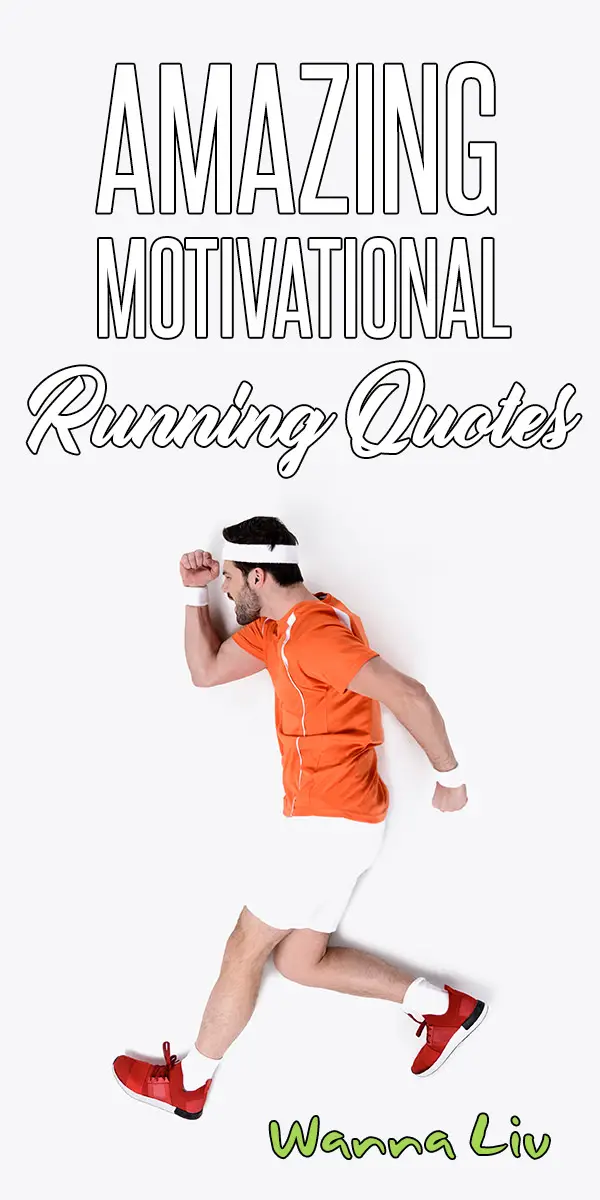 Sometimes a workout may not go as planned or you just may not feel like going out early in the morning to complete your run.
That may happen from time to time!
That's completely fine.
We all need that external motivation to get us going and push us out that door!
A little motivation may go a long way, especially on those dull days where you may not have it in the tank to go for a run.
Lace up those sneakers because we've rounded up some of the best motivational running quotes found on the web!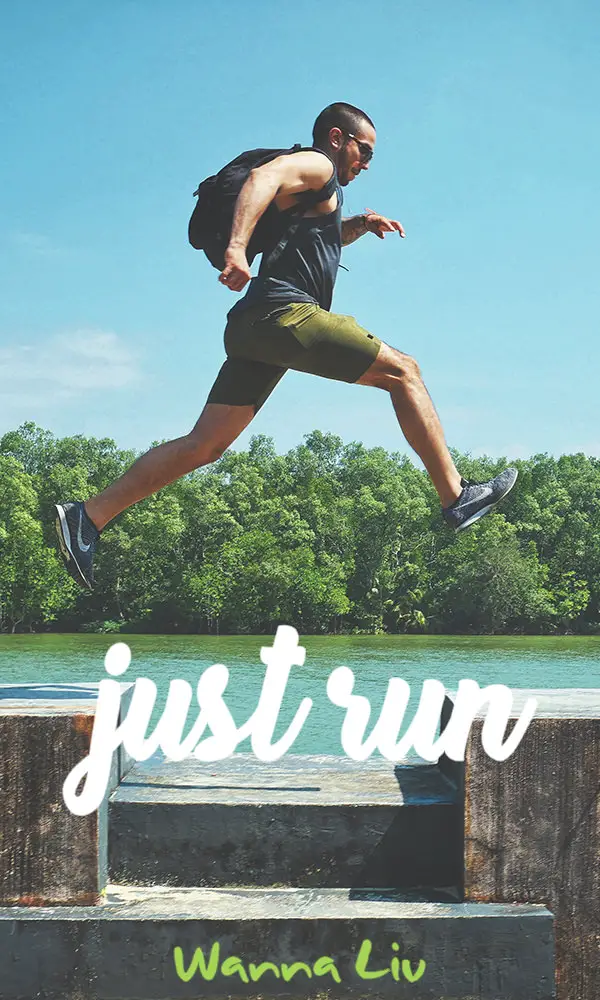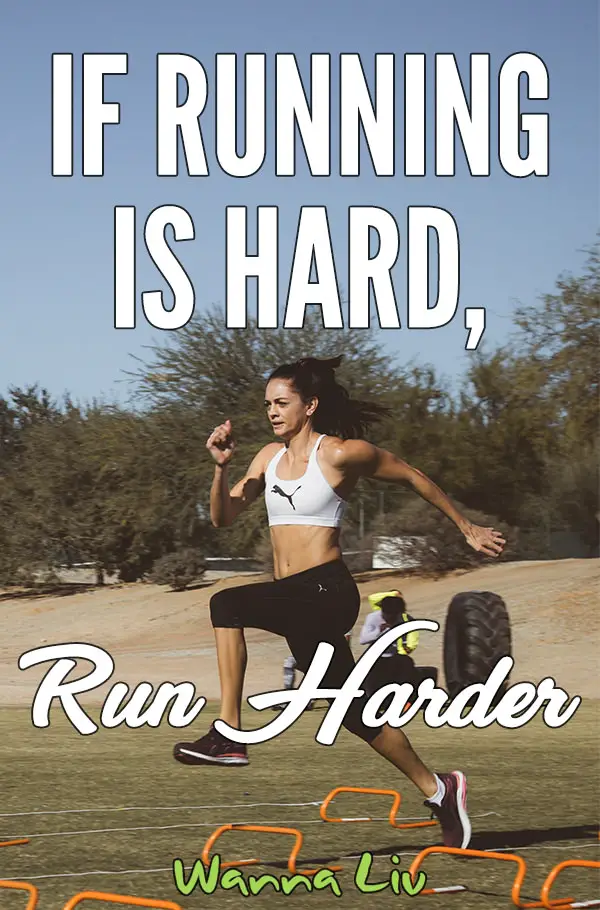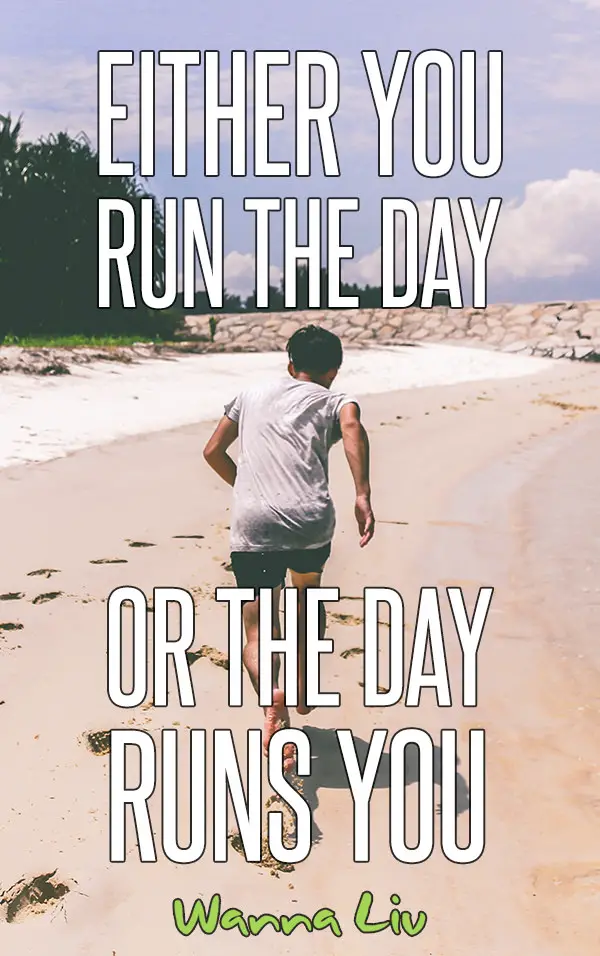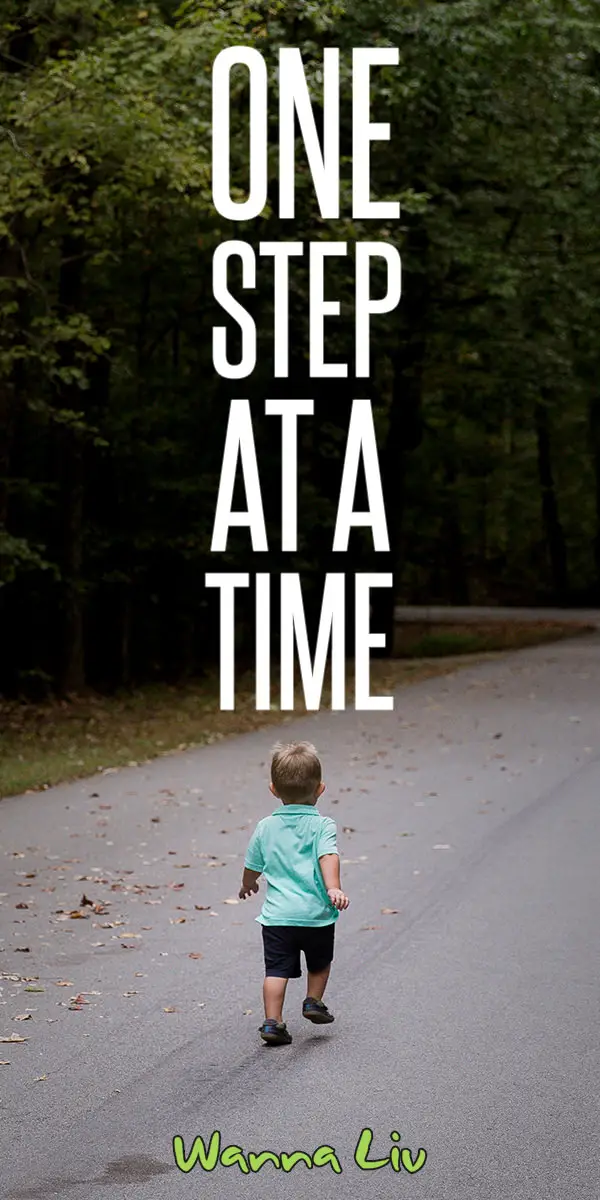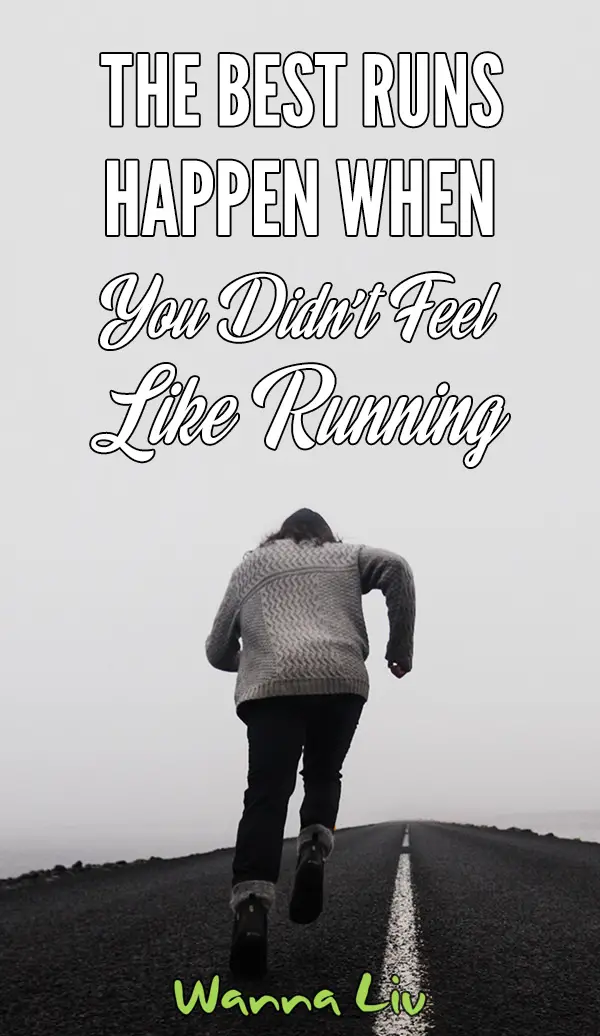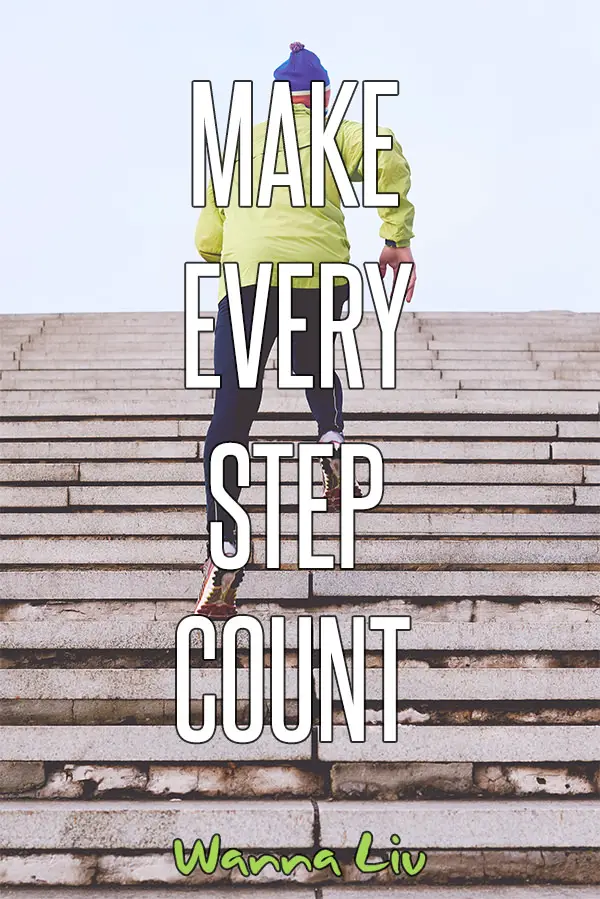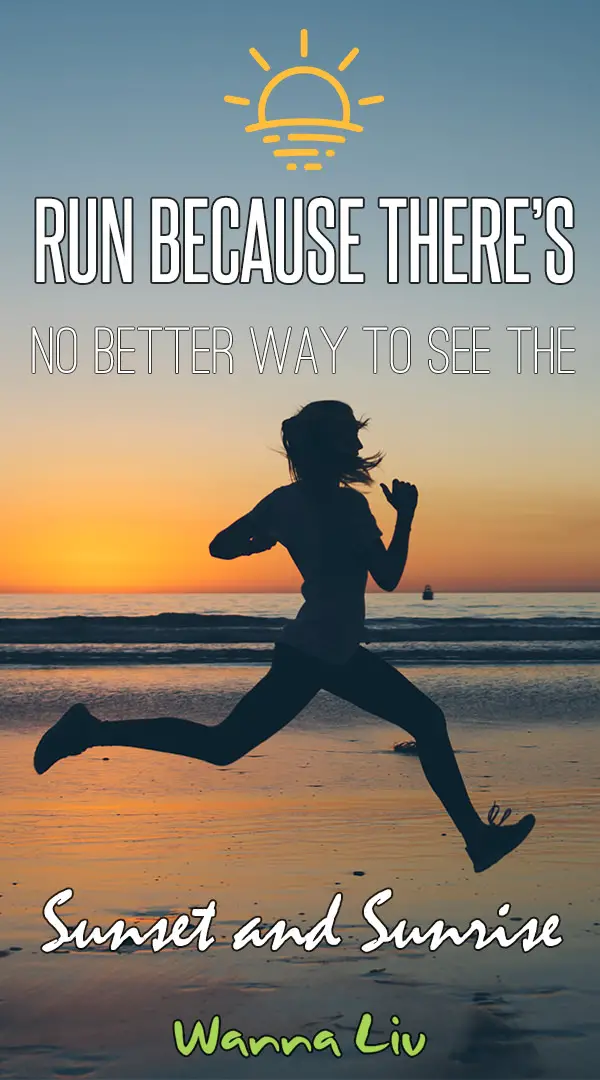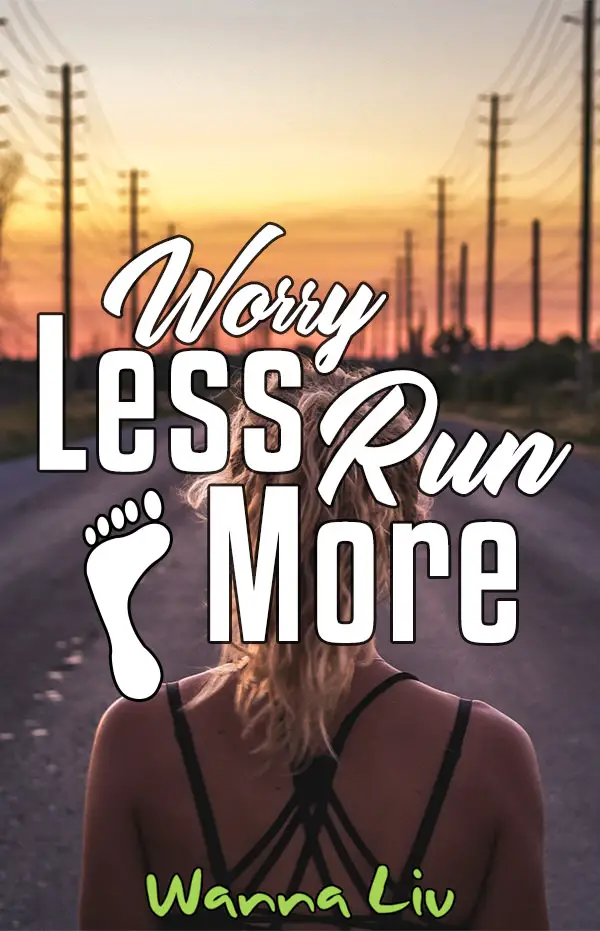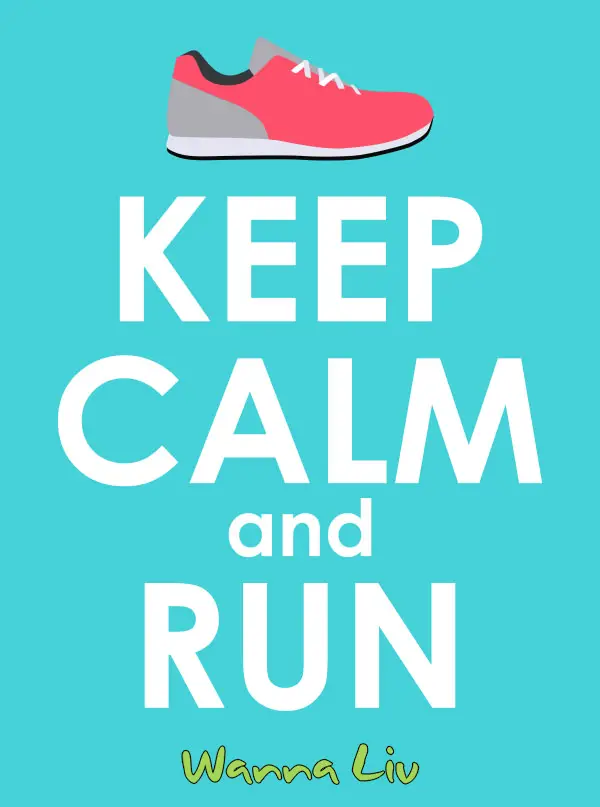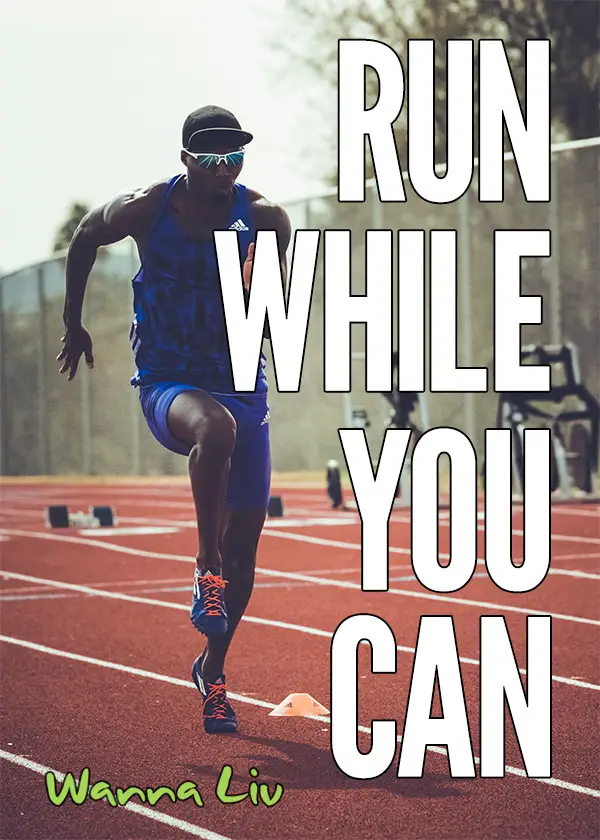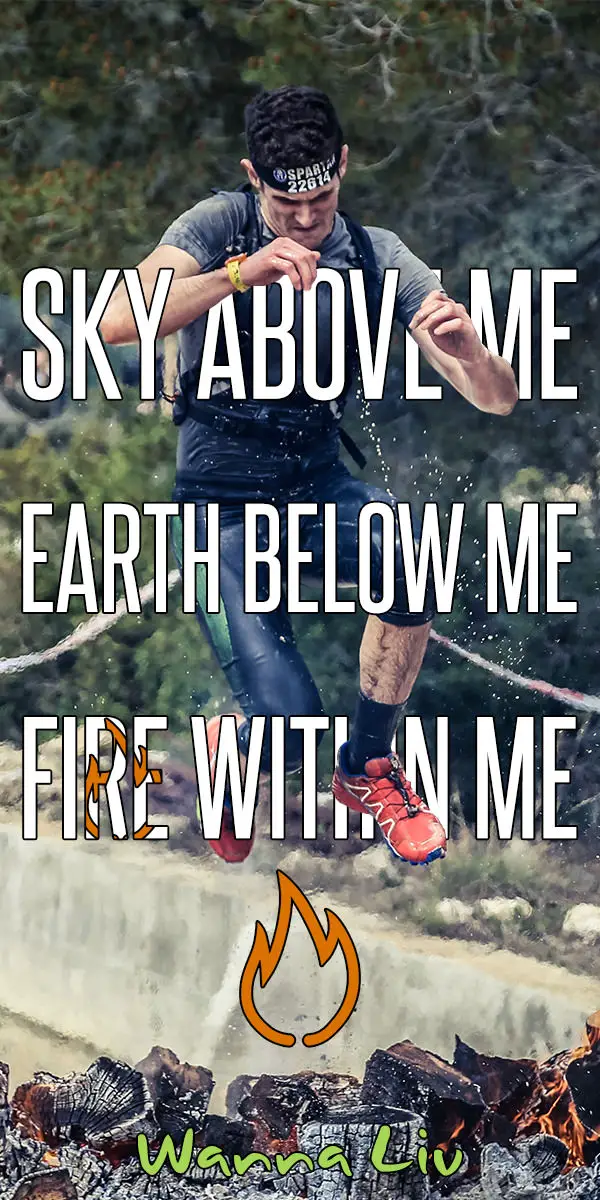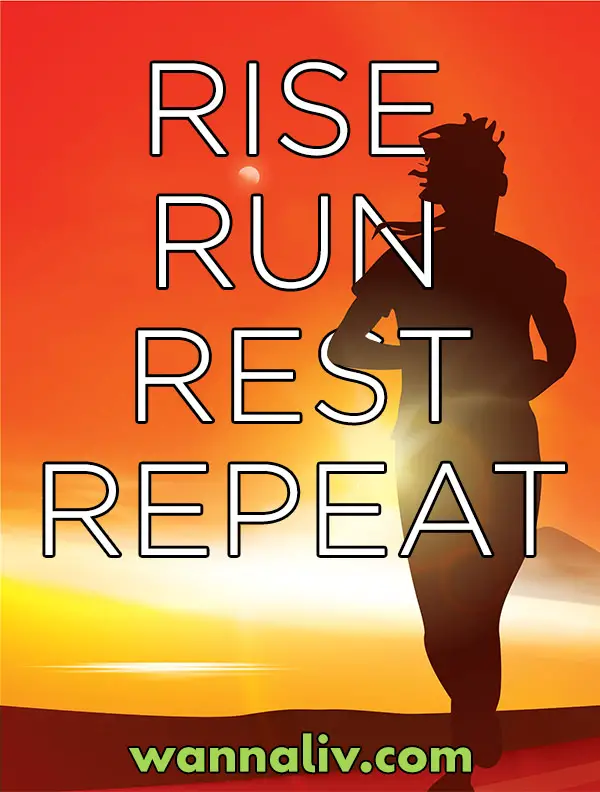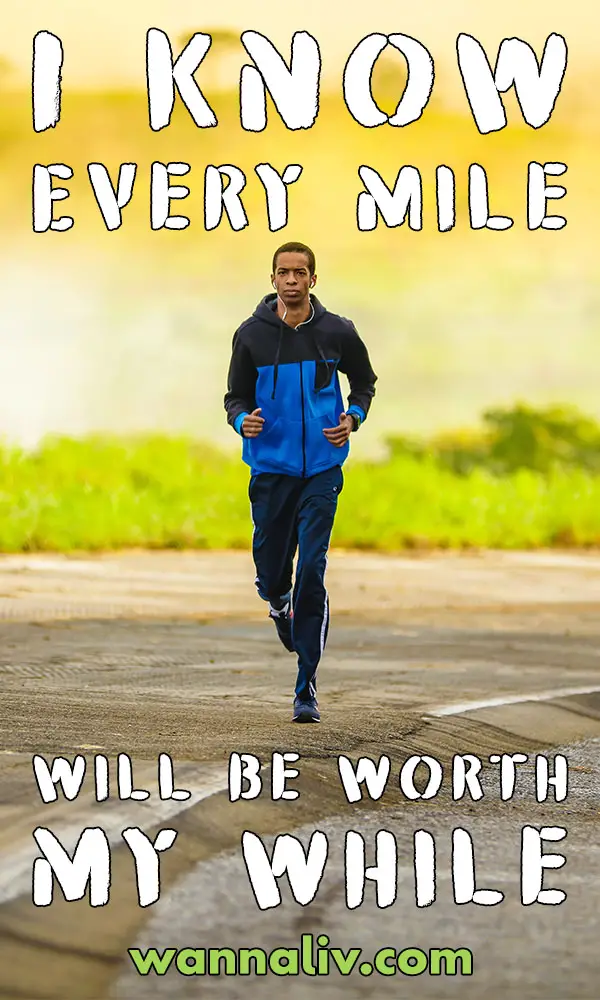 Instagram Version